Enter your email and we'll send you a link to reset your password.
Enter your new password below.
The Evolution of Print Technology: Past, Present and Future
The Engaged Surface—Prints for Visual Sensory Perception
Carinna Parraman
Academic
Centre for Fine Print Research, University of the West of England
Carinna is Professor of Design, Colour and Print, Director of the Centre for Fine Print Research, University of the West of England, Bristol, and Chair of Impact Multidisciplinary Printmaking Conference. She has recently been awarded £7.7 million from Research England in recognition of the Centre's internationally acclaimed practical research into the artistic, historical and industrial significance of creative print practices, processes and technologies. Carinna's work explores the relationship between the appearance of colour and texture, and 2.5D printing. She recently completed a book on "2.5D Printing: Bridging the Gap Between 2D and 3D Applications" for Wiley in 2018; and is part of Appearance Printing - European Advanced Research School (ApPEARS).
Lizzie Field
Centre for Fine Print Research
Fabio D'Agnano
Academic
CFPR/UWE
Fabio D'Agnano joins the Centre for Fine Print Research as an Associate Professor as part of Expanding Excellence in England investment from Research England. He has been working as the Director of the Digital Architecture Post graduate Master's Course at the Architecture University of Venice. He is also the founder and technical director of Tooteko, an innovative creative enterprise which combines 3D printing and electronic sensors in order to let blind and partially sighted people perceive works of art (www.tooteko.com). He is Curator of Immersive Architecture Conference Venice, AR-VR for Architecture and Cultural Heritage. He has co-curated the Educational Projects / Call for School of the European Makers Faire Rome, multiple conferences and was consultant for Triennale di Milano, as technology expert for the XXI exhibition- New Craft. He is author of the book 3DS Max per l'architettura.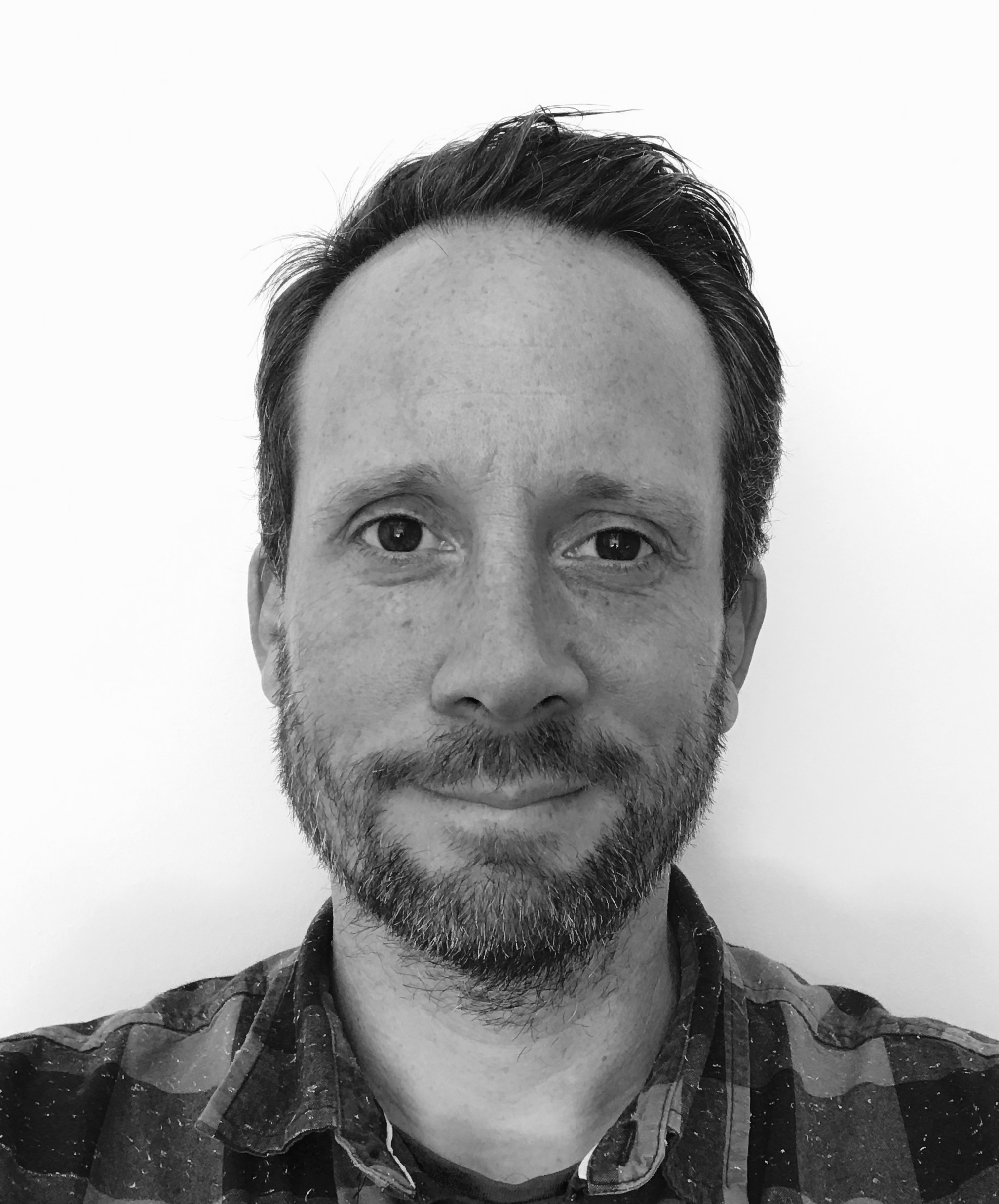 Nat Roberton
Urban Design, City Planning, Architecture And Design
Bristol City Council / CFPR
Nat Roberton is programme manager for the Bristol Legible City Project and has a background in urban design, city planning, architecture and design. Bristol Legible City was the first project of its kind and is a unique and innovative concept to improve people's understanding and experience of the city through the implementation of identity, information and transportation projects. The project has since inspired similar projects nationally and internationally. Nat is currently working on several development projects including an intelligent infrastructure project that is integrating sensor and communication technology into legible city street furniture, development of tactile mapping and a user-centred mapping project using citizen-generated data.
Paul Goddard
Student, Human-Computer Interaction
UWE
Paul Goddard recently completed an internship at the CFPR in collaboration with Bristol City Council, and will be continuing to work on a cross disciplinary final year project between CFPR and Computing. Paul has built his career around knowledge sharing, people and process management. Now an undergraduate Computing student at The University of the West of England, his interests include the Internet of Things, embedded devices and Human-Computer Interaction (HCI).
WELCOMING & KEYNOTE SPEECH
WELCOMING & KEYNOTE SPEECH
WELCOMING & KEYNOTE SPEECH