Enter your email and we'll send you a link to reset your password.
Enter your new password below.
Proposal Abstract
I gathered one Yulin Artist, one Hong Kong Artist, and with me from Macau to think about what topic should be presented as the first exhibition for Macau Woodblock Print Association. I have established this association to set up a platform to bring together Asia woodblock artists to the world. We have agreed on the topic 'City'. City has no borders, it is not a country, in the globalised setting, a city can give you a little background of what culture you experience, but cannot define yourself. 
With this idea in mind, I was worried that everyone will go back and make a landmark of the city that they are living in. However, the results say a thousand words.
Now I look back at the artworks that I gathered, they come from Fukuoka, Guangxi, Hong Kong, Hubei, Macau and Shenzhen, but the topic 'City' generated a more profound idea. It is not about a place, the works are always about the people surrounding us or things that we get into and inspire us.  
Art is borderless, for this reason, I hope you can enjoy our first collaboration.
Mel Cheong
Curator of "City"
Chair of the Board of Directors of the Macau Woodblock Print Association
序——「城市」
早前於2018年,我聚集了一位台中藝術家和一位香港藝術家,與來自澳門的我,一起思考澳門木版畫協會的第一場展覽應該是什麼主題。我成立這個協會,以建立一個平台,將亞洲的木版畫藝術家,推向世界。我們很快地就「城市」作為主題達成了共識。城市無國界,亦不是國家,在這種全球化的背景下,所在的城市可以提供觀眾一些文化的背景,卻無法定義一個人。

考慮到這個想法,我原本擔心每個人回過頭來為他們居住的城市做一個地標的作品,亦再三與澳門區的會員說道若有誰要以大三巴為作品,千萬要先提出。但是,就結果而言我一早擔心太多了。

現在,我回顧一下我收集的藝術品,它們來自福岡,廣西,香港,湖北,澳門和深圳,我看到大家對「城市」這一主題產生了更深刻的想法。「城市」不是等於某地方或某地標,「城市」是圍繞著我們的人或啟發我們的事物有關。

藝術無國界,因此,希望您能細心欣賞我們的首次展覽。
澳門木版畫協會理事長
「城市」策展人
張凱儀
Exhibition
City—A group of Asia artists presenting their works as members of Macau Woodblock Print Association
Hoi I Cheong
Printmaker, Curator, Artist, Printmaker, Curator, Artist
Macau Woodblock Print Association
Xiao Feng Chen
Artist
Macau Woodblock Print Association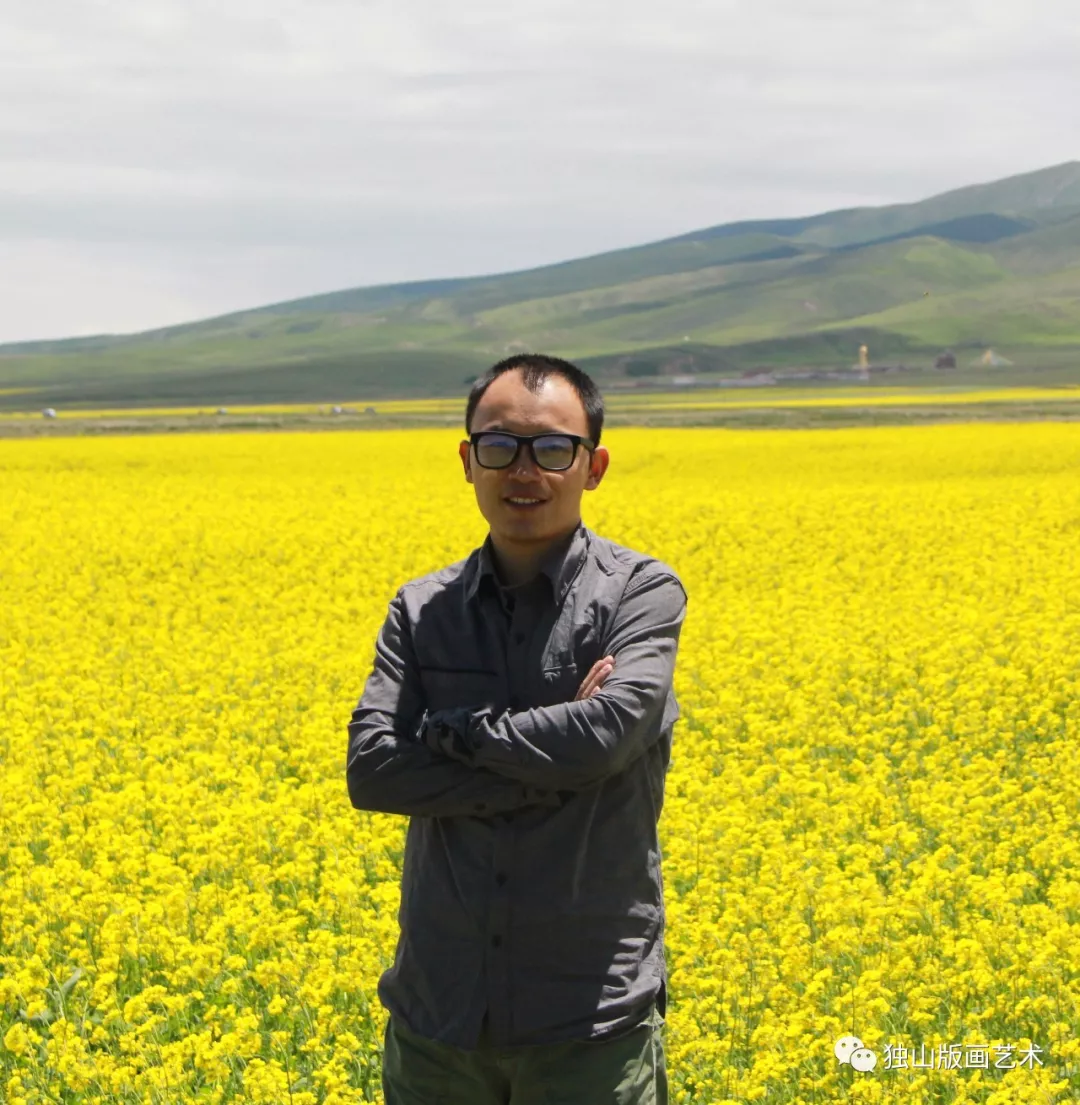 San Qing He
Printmaker, Artist
Macau Woodblock Print Association
Ye Jian Liang
Printmaker, Academic, Artist
Macau Woodblock Print Association
Kubo Naomi
Printmaker, Curator, Artist
Macau Woodblock Print Association