Enter your email and we'll send you a link to reset your password.
Enter your new password below.
Artist Biography
Artist Printmaker from Scotland, currently working at Dundee University as School Support Specialist (Printmaking).
Have exhibited in UK, and also internationally as part of GANGHUT (artist collective).
Given Presentations and Workshops in Waterless Lithography (ENDEGRA Lithotage 2012 , & IMPACT 8 Dundee 2013), and continue to practice both Waterless & Traditional Stone Lithography , as well as other forms of Print , along with Sculptural / Collage work.
Artist bio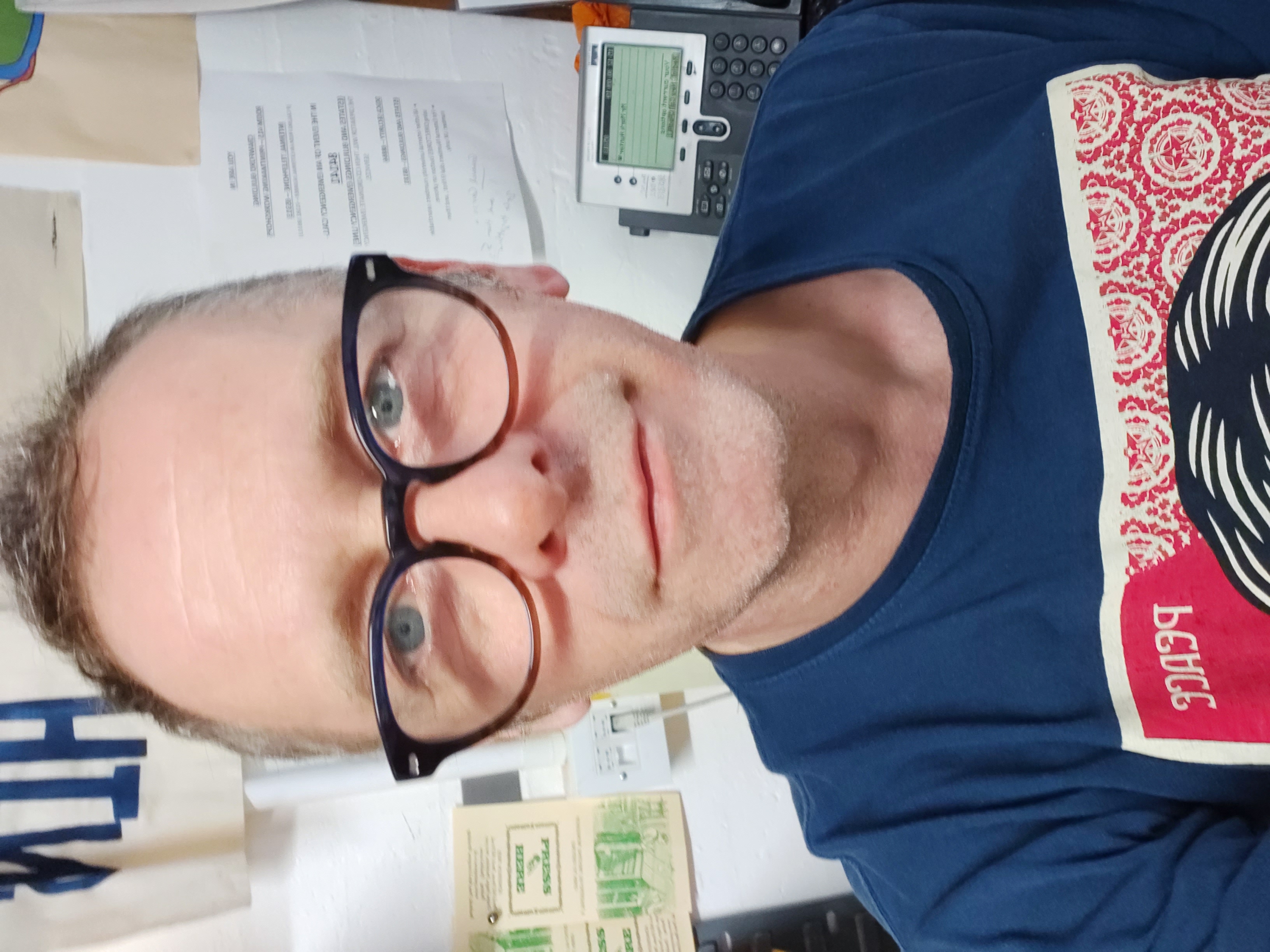 mark hunter
Printmaker, Artist