Enter your email and we'll send you a link to reset your password.
Enter your new password below.
Artist Biography
Nat Roberton is programme manager for the Bristol Legible City Project and has a background in urban design, city planning, architecture and design.
Bristol Legible City was the first project of its kind and is a unique and innovative concept to improve people's understanding and experience of the city through the implementation of identity, information and transportation projects. The project has since inspired similar projects nationally and internationally.
Nat is currently working on several development projects including an intelligent infrastructure project that is integrating sensor and communication technology into legible city street furniture, development of tactile mapping and a user-centred mapping project using citizen-generated data.
Artist bio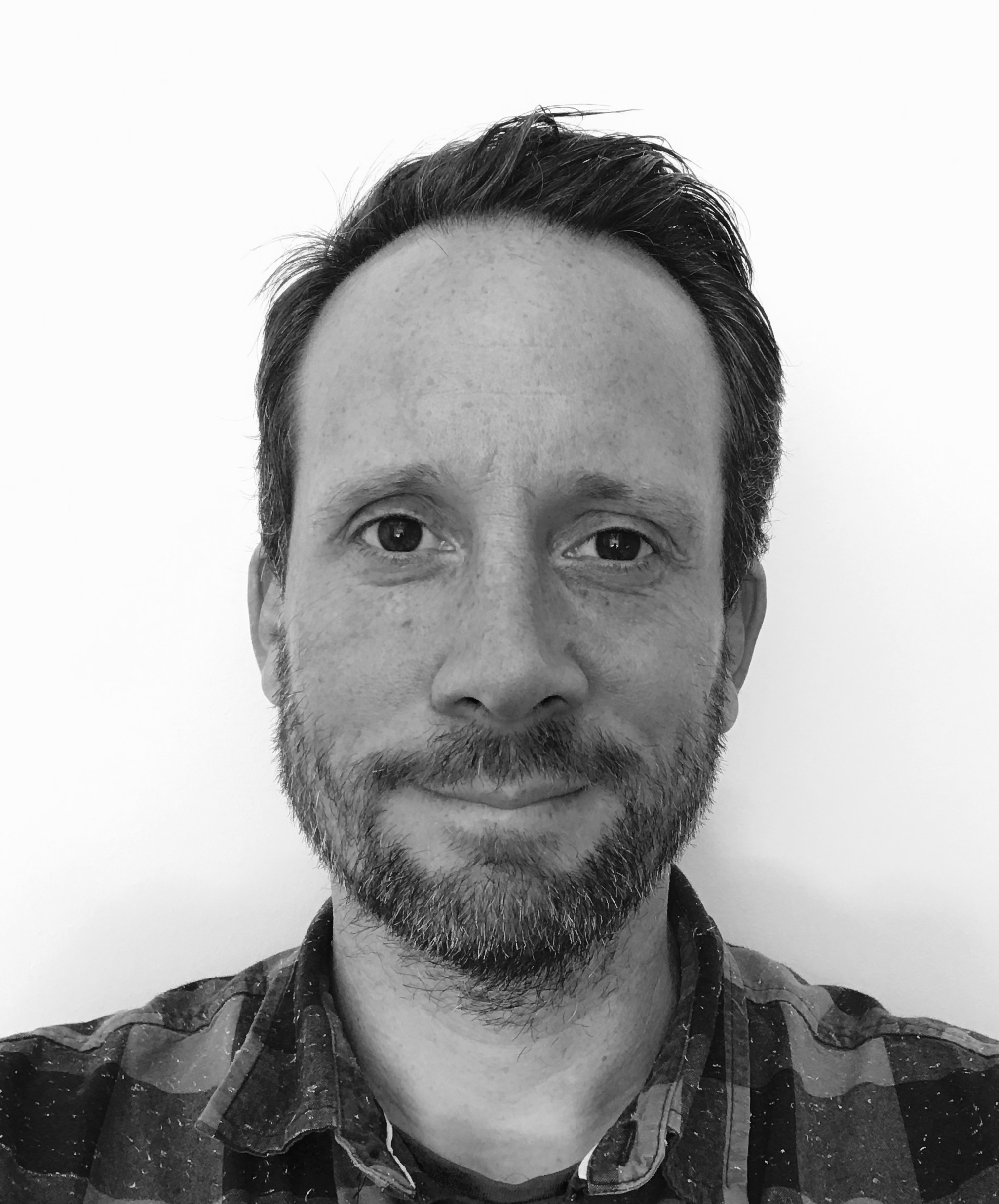 Nat Roberton
Urban Design, City Planning, Architecture And Design
Bristol City Council / CFPR